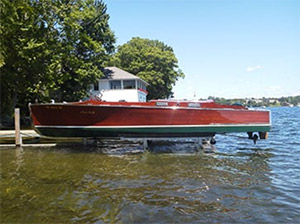 Hydro Max Lift
Ideal for one touch boat lift operation. Innovative design surpasses industry standards. idea for ski boats, pontoons or yachts. 2,000 lbs – 20,500 lbs. capacity.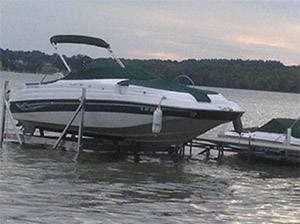 Vertical Lift
Heavy duty vertical lift with easy boat access. Idea for ski boats or pontoon boats. 3,500 lbs. – 7,500 lbs. capacity.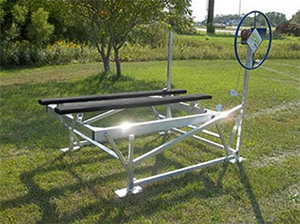 Cantilever Lift
Sturdy cantilever lift for smaller boats and personal water crafts. 1,300 lbs. – 2,300 lbs. capacity.